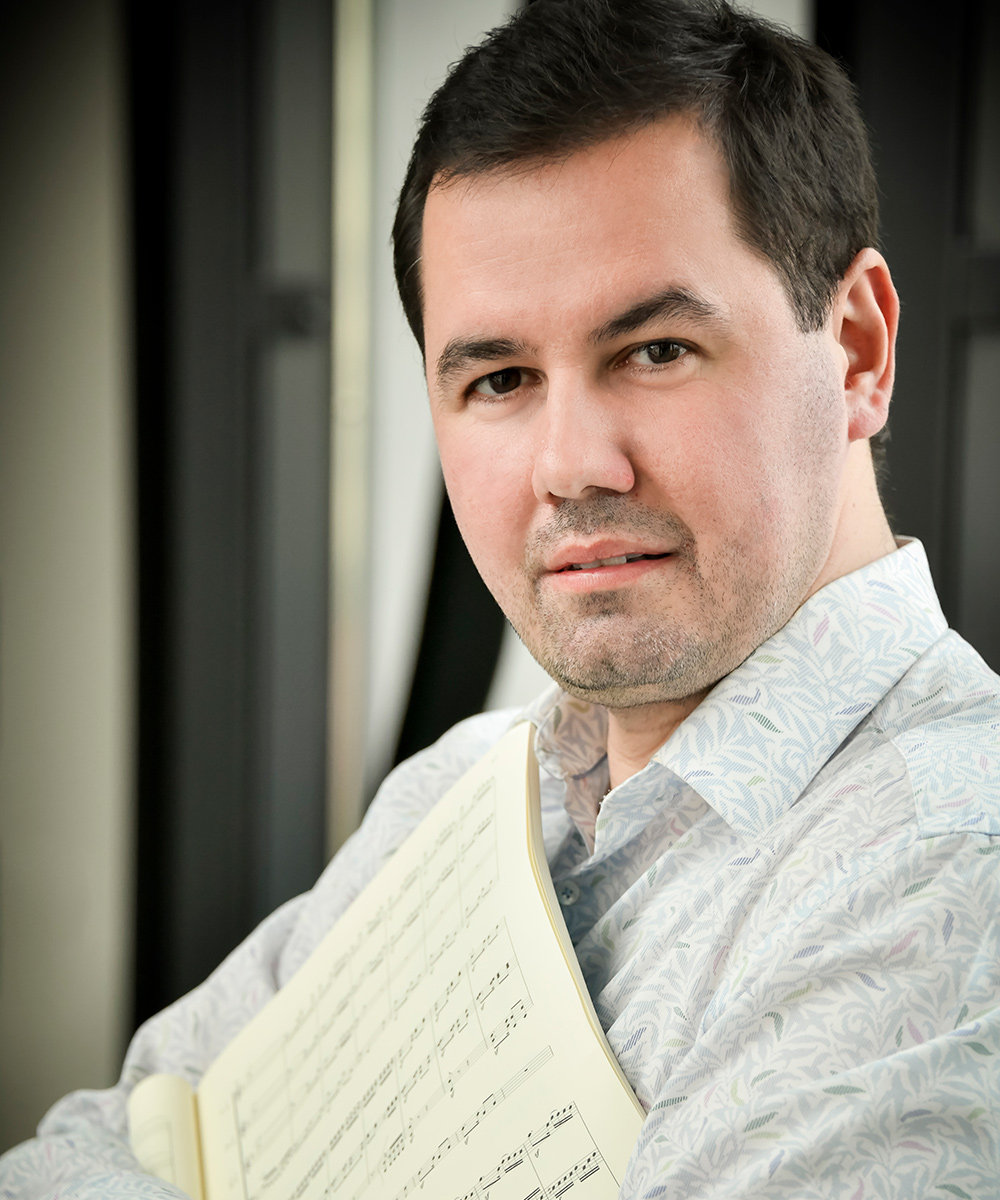 The Chief Conductor of the Moravian Philharmonic Orchestra and the Head of the Opera of the National Moravian-Silesian Theatre belongs to the most significant conductors of his generation. He was born into family of musicians and since early age he played on piano. After singing in children's choir Kantiléna he decided to dedicate his life to music. For Kantiléna's choirmaster Ivan Sedláček was important to lead his students not just to collective and vocal feeling of music but also to teach them how important it is to organize their work and being enthusiastic. In 2006 Jakub Klecker became Artistic director of this children's choir. Despite to his workload he remains on this position till today. Under his leadership choir continues in previous achievements.
Klecker studied conducting at Jiří Bělohlávek and Tomáš Koutník's classes at the Music and Dance Faculty of the Academy of Performing Arts in Prague (HAMU). After finishing his studies, he was offered position of a conductor in National Theatre Brno in Janáček Opera. For a while he worked also as Principal Conductor of this opera. Under his musical preparation audience could experience interesting production such as The Miracles of Mary by Bohuslav Martinů, Puccini's Tosca, Smetana's Kiss, The Devil and Kate by Antonín Dvořák or Mozart's Cosi fan tutte.
In 2010 begin his cooperation with National Moravian-Silesian Theatre on productions of Janáček's Šárka and Martinů's Ariadna. In years that followed he musically prepared The Rake's Progress (Igor Stravinsky) or ballets La Sylphide and The Cinderella. In 2015 Jakub Klecker was named as The Head of the Opera and his first production in this new position was Three Wishes by Bohuslav Martinů. Since then he prepared operas The Brandenburgers in Bohemia and The Secret by Bedřich Smetana, Mozart's La Clemenza di Tito, Verdi's Otello and Lady Macbeth of the Mtsensk District.
Jakub Klecker also cooperate with National Theatre in Prague (Mozart's La nozze di Figaro, Bizet's Carmen, The Cunning Little Vixen by Leoš Janáček or Bellettissimo – composed evening of ballet opuses). In 2013 he made his debut in Nuremberg State Theatre by conducting Verdi's Aida and in 2014 in Oman he introduced Dvořák's Rusalka to the audience of Arabian Peninsula for the first time.
In his repertoire you can find The Flying Dutchman, A Midsummer Night's Dream (Britten), Turandot, The Cinderella, Nabucco, La Traviata, The Devil's Wall, The Secret, The Bartered Bride, Carmen, Janáček's The Cunning Little Vixen or Jenufa.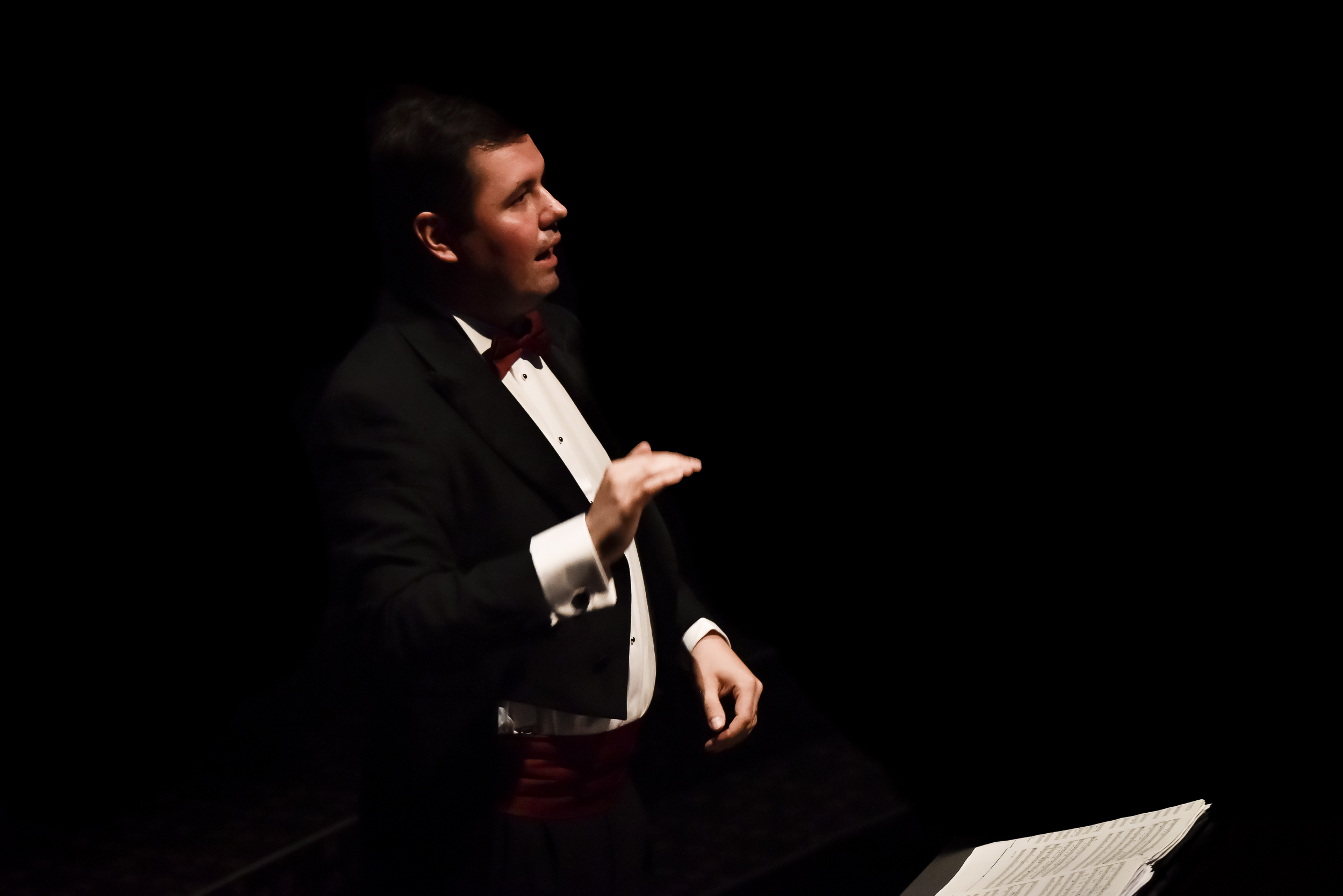 He devotes his time also to symphonic music and cooperates with a most of the Czech orchestras (The Prague Symphony Orchestra FOK, PKF – Prague Philharmonia, Moravian Philharmonic of Olomouc, Janáček Philharmonic Ostrava, Brno Philharmonic Orchestra, Czech Virtuosi, Bohuslav Martinů Philharmonic Orchestra of Zlin, Czech Chamber Philharmonic Pardubice). He performed with Udine Symphonic Orchestra and with Jenaer Philharmonie in Germany. In years 2007 and 2009 he conducted Brno Philharmonic Orchestra during concert tour in Japan. Repeatedly performed on Špilberk International Music Festival in Brno, Janáček's Brno, Smetana's Litomyšl and Rheingau Musik Festival. In 2009 and 2016 conducted on one of the biggest Czech festivals Prague's Spring and in 2017 made his debut in Wroclaw Opera conducting Mozart's La nozze di Figaro.
Jakub Klecker is known as optimistic man with a lot of energy and nowadays lives with his family in Brno, where he was born. Also teaches conducting at the Faculty of Music in Janáček Academy of Music and Performing Arts in Brno (JAMU).